Base location
Marina Spinut - SPLIT
Lučica 7, 21000, Split
43°30.953'N, 016°25.227'E
Boats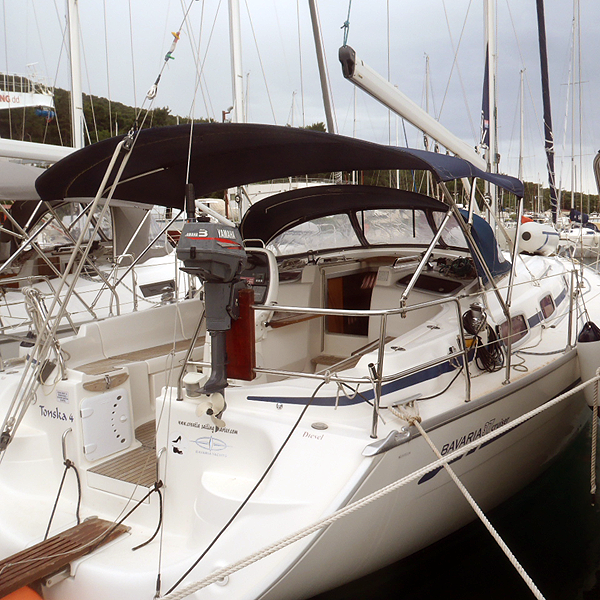 Bavaria 37 Cruiser
| | |
| --- | --- |
| Name of the Boat | Tonska 4 |
| Lenght (m) | 11,35 |
| Cabin | 3 |
| WC | 1 |
| Berths | 6+2 |
| Year | 2006 |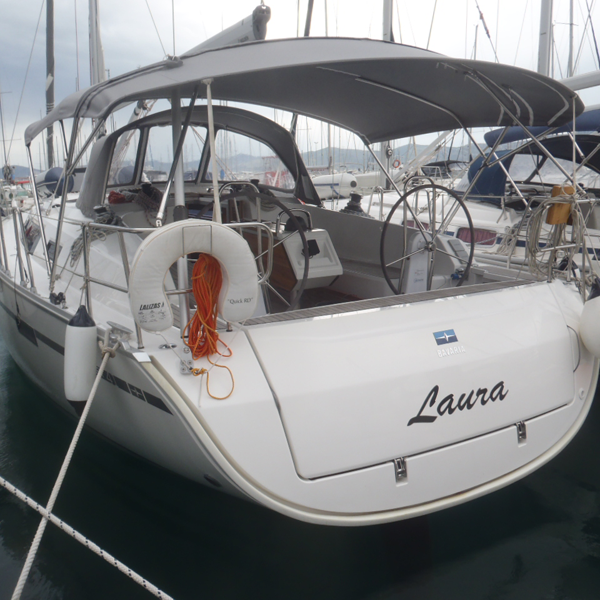 Bavaria 41 Cruiser
| | |
| --- | --- |
| Name of the Boat | Laura |
| Lenght (m) | 12,35 |
| Cabin | 3 |
| WC | 2 |
| Berths | 6+1 |
| Year | 2015 |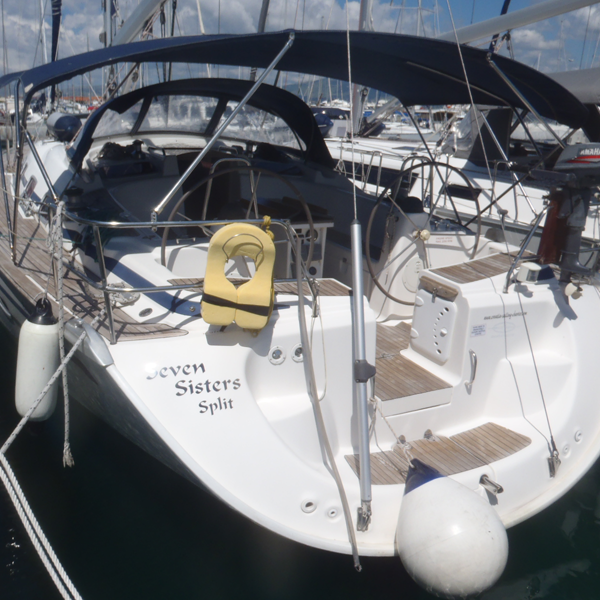 Bavaria 46 Cruiser
| | |
| --- | --- |
| Name of the Boat | Seven Sisters |
| Lenght (m) | 14,20 |
| Cabin | 4 |
| WC | 2 |
| Berths | 8+1 |
| Year | 2007 |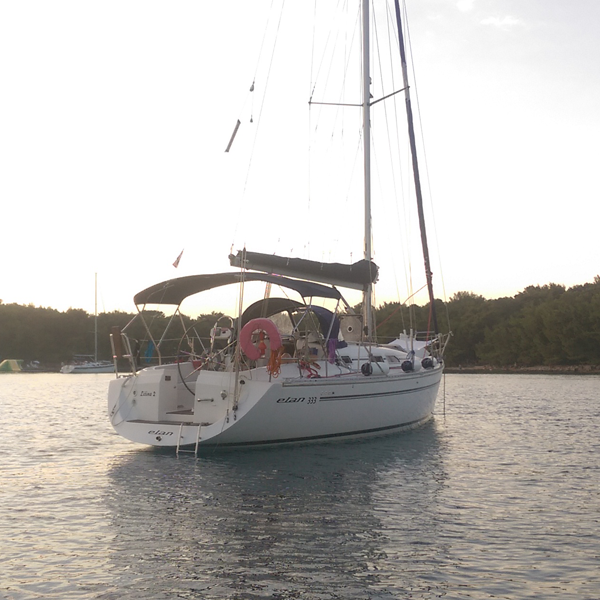 Elan 333
| | |
| --- | --- |
| Name of the Boat | Lisina 2 |
| Lenght (m) | 10,45 |
| Cabin | 2 |
| WC | 1 |
| Berths | 4+2 |
| Year | 2004 |
About us
Croatia sailing charter is small charter company established by the boat owners in 2002. We started with Sun Odyssey 34.2 in 2002 and almost every year we are enlarging our charter fleet with new boats. Croatia sailing charter pays a great attention on maintenance and cleanliness of our charter yachts and even greater attention on seaworthiness and safety.
You can be sure that on Croatia charter boats you will find very well trimmed mast and all the sailing equipment in a very good order. The Croatia sailing charter yachts are carefully maintained and double checked during winter in order to avoid failure or problems of any kind during the charter period.
Our guests have us at their disposal for 24 hours a day during their sailing holidays and Croatia charter crew will do whatever we can to make our guests satisfied.
We are not going to write about the beauties of our coast, about the beautiful blue sea, about the fifteen hundred islands,about the perfect sailing conditions and perfect weather, about the small picturesque towns along the coast and on the islands, about the beautiful bays, about the good and safe anchorages, about the excellent restaurants and fresh fish, about very nice and friendly people, about beautiful caves, about numerous marinas… because it is not possible to describe all that… you must come… its worth to see.
Split – Stomorska (Šolta) – Vis – Biševo – Komiža – Zaklopatica (Lastovo) – Pomena (Mljet) – Saplunara (Mljet) – Šipan – Dubrovnik – Trstenik (Pelješac) – Korčula – Vela luka – Palmižana – Milna (Brač) – Split


(duration: 14 days)
Split – Stomorska (Šolta) – Palmižana (Hvar) – Vis – Komiža (Vis) – Bol (Brač) – Supetar (Brač) - Split


(duration: 7 days)
Split – Bobovišće (Brač) – Palmižana (Hvar) – Vis – Komiža (Vis) – Maslinica (Šolta) – Stomorska (Šolta) – Split


(duration: 7 days)
Split – Milna (Brač) – Stari grad (Hvar) – Hvar – Korčula – Šćedro – Milna (Hvar) – Split


(duration: 7 days)